Vises Accesories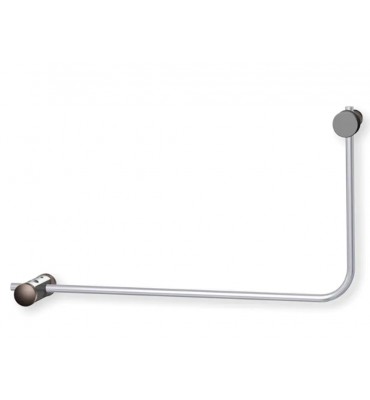 Bobbin rest with stainless steel long arm. Adjustable in every direction. Fits on vises with stem Ø 8-10 mm. Watch video
High quality magnifying glass, allows to clearly see small details without distorsions. The flexible arm has a powerful suction cup base with lever device to guarantee a quick and stable locking. Technical data: 2X magnification, lens dimensions 80 mm, length of flexible arm 350 mm, weight 165 gr.  
Stainless steel "parachute" attachment. Adjustable in every direction. Fit on vises with stem 8-10 mm Ø.
Antiskid pedestal base with pockets to hold hooks, beads etc. Equipped with 4 interchangeable bushes for stems mm ø 7 - 8 - 9 -10.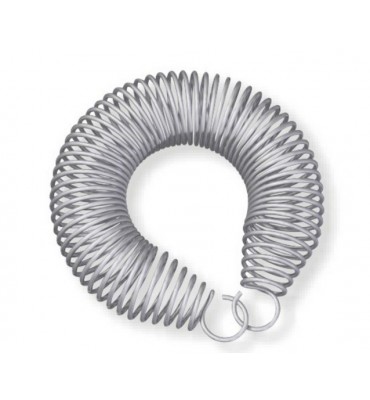 Stainless steel spring to clip threads or other assembly material on the vise.
Practical and functional tool holder supplied with adaptor bush to fit on vise stems from 8 to 10 mm (3/8"). Made of anodized aluminum has a series of 15 holes of different shape, size and angle, that allow the positioning of the majority of existing tools. Suitable for the connection of magnifying glass item 642.