Vises Accesories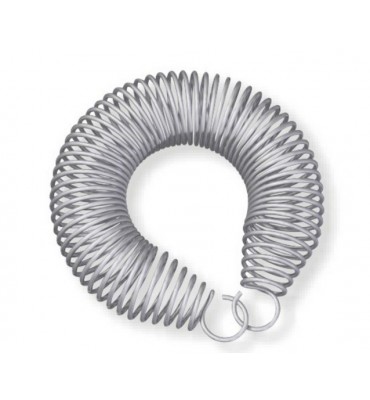 Stainless steel spring to clip threads or other assembly material on the vise.
Accessory for rotary vises, specially designed to make dubbing brushes of 23 cm max. The table, steady and with adjustable height, allows to apply easily various types of material on the metallic wire. A special niche facilitate a precise cut of these materials to the desired length. WATCH THE VIDEO
Stainless steel "parachute" attachment. Adjustable in every direction. Fit on vises with stem 8-10 mm Ø.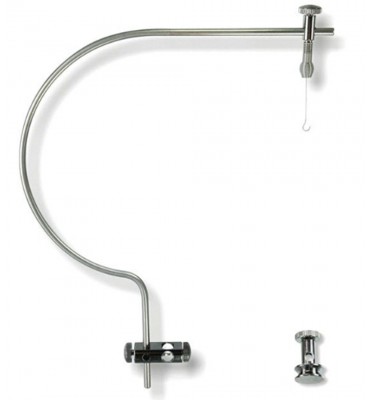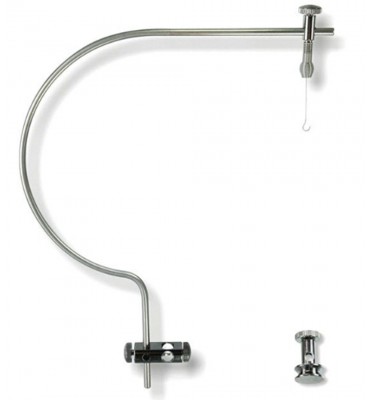 Stainless steel tool adjustable in every direction. Fits all vises with stem from 8 to 10 mm. This tool is designed to be used as a "parachute" attachment or a bobbin rest. Its rounded shape provides ample room to work.. Watch video
Practical and functional tool holder supplied with adaptor bush to fit on vise stems from 8 to 10 mm (3/8"). Made of anodized aluminum has a series of 15 holes of different shape, size and angle, that allow the positioning of the majority of existing tools. Suitable for the connection of magnifying glass item 642.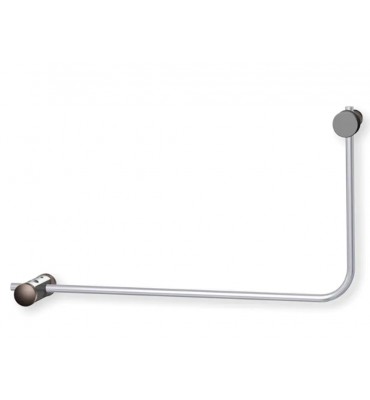 Bobbin rest with stainless steel long arm. Adjustable in every direction. Fits on vises with stem Ø 8-10 mm.Watch video
High quality magnifying glass, allows to clearly see small details without distorsions. The flexible arm has a powerful suction cup base with lever device to guarantee a quick and stable locking. Technical data: 2X magnification, lens dimensions 80 mm, length of flexible arm 350 mm, weight 165 gr. Removing the suction cup, this magnifying glass can be...