List of products by brand PISCATOR FLY
  Sizes 3mm, 5mm 6mm Colors: Green/Black  -  Yellow/Black -  Silver/Black   30 Units/Pack
Glue flexible, transparent and resistant to abrasion. To repair neoprene or breathable waders Weight 15gr.
Ideal for covering large areas or very thin layers. Dry in 2-5 sec. Water resistant, odorless 7gr
Completely cylindrical. Heavier than the standard tungsten with the same diameter. They have a small slotted.  Available: Red, blue, purple, pink and green Supplied in bags of  20 and 100 units
Brass bead heads for fly tying. Piscator Fly brand. Available in packs of 25 units. Colors: Gold, silver, copper, black and fluo orange
Brass Cone Heads to tye our flies Gold and Silver Nº0 - 4.00mm  /  Nº1 - 4.50mm  /  Nº2 - 5.00mm  /  Nº3 - 6.00mm Available 20 units / pack
Super thin silicone strips, very natural colors spotted for nymphs and dry feet.
Hare´s ear dubbing, mixed with long fibers that give antron a suitable brightness. 12 colours dispenser available
Dubbing holographic colors to produce bright and emerging nymphs, alone or mixed.
Sizes: 10mm - 20 units/pack 13mm - 20 units/pack Color: Silver / Black.
A straight, strong, fine mylar with incredible reflective properties. Used in thousands of flies for wings, bodies, accent flash, or the entire fly like the Prom Dress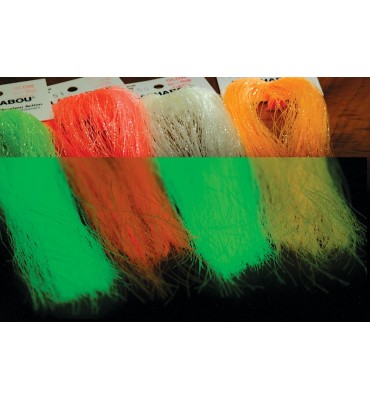 Glow in the dark to attract the most difficult fish.  Special to saltwater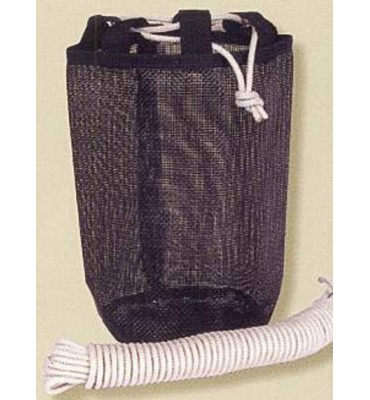 Float Tube Anchor. Simple as a bag of rocks. Super-tough nylon mesh. Packs easily. 40 foot cord. Rocks not included. Made by The Creek Specialist
SEASON OFFER Box slotted foam fly for nymphs and dry with four faces Size 192 X 97 X 42 mm Waterproof Color: Light Gray
Regular price
€59.90
-25%
Price
€44.93
Fly Reel Dynacast Graphite, very light and it has a good brake. To Bass, Pike, Salmon... etc Large Arbour Reel. Only Line #7/8